CONGRATULATIONS to Lucinda Conder on passing her driving test today, Tues 11th July 2017 with only 3 driver faults.
Well Done, this was a great drive in today's conditions. You dealt with the pressure well.
Best wishes for the future, Paul
Instructor – Paul Cole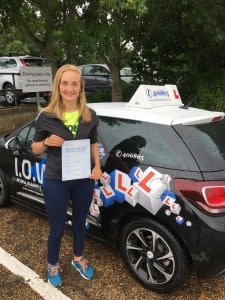 CONGRATULATIONS to Sophie Palmer on passing her driving test today Fri 14th July 2017 at Maybush Test Centre, Southampton at her first attempt with only 4 driver faults.
Great drive today, well Done and best wishes for the future, Neil.
Instructor – Neil Jones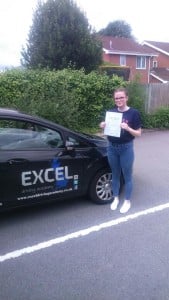 CONGRATULATIONS to Elliott King on passing his driving test today, Tues 18th July 2017 at his first attempt with only 2 driver faults.
Well done you have worked very hard over the past couple of weeks to achieve this great pass. Best wishes for the future, Paul.
Instructor -Paul Cole
Elliott completed one of our Intensive Courses and only started driving with us a few weeks ago. This was a great achievement in such a short time.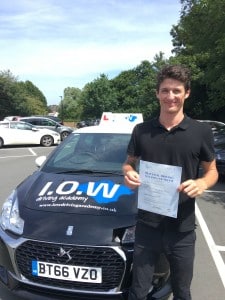 CONGRATULATIONS to Callum Downer for passing his driving test today, Thurs 20th July 2017 at his first attempt with only 5 driver faults.
This was a great drive today and you deserved this pass, well done. Enjoy your driving when you're on the road. Best wishes, Paul
Instructor – Paul Cole